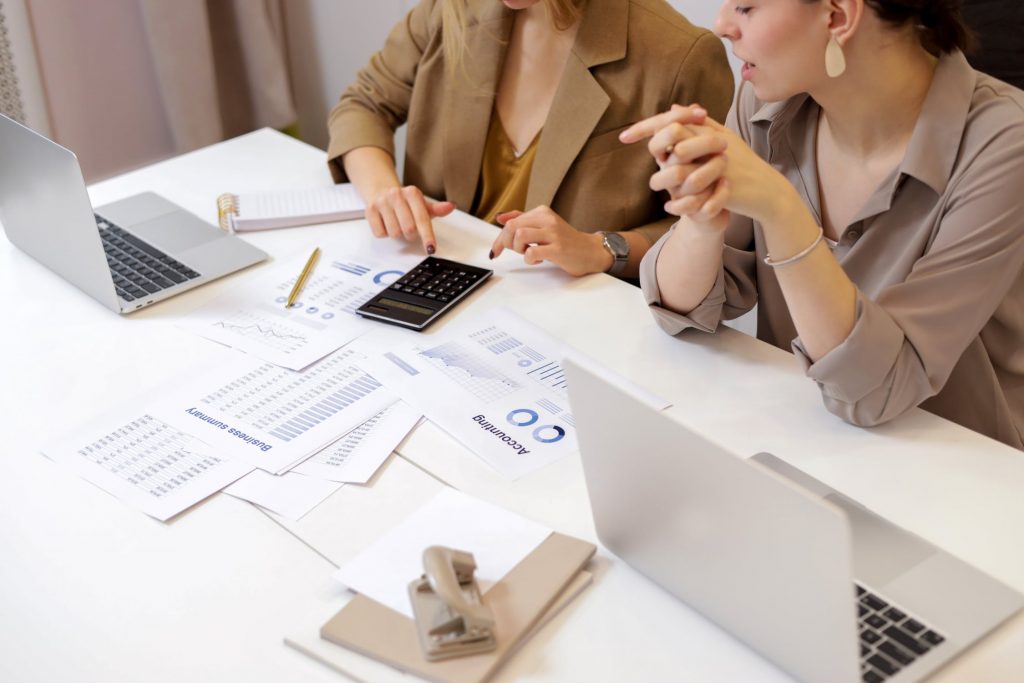 From the perspective of total compensation, one of the practices that condition the value proposition to the employee is the management of incentives.
SAP Commissions is the solution that helps you motivate your team and maximize their performance in a transparent and fair way.
With SAP Commissions, you can comprehensively manage incentive compensation, view real-time pay and performance insights, and get AI recommendations and planning optimization.
Improve sales behavior
Increases the ROI of incentive compensation
Reduce risk, payment errors and compensation disputes.
Cloud implementation.
Traceability in just one click, which allows quick resolution of queries.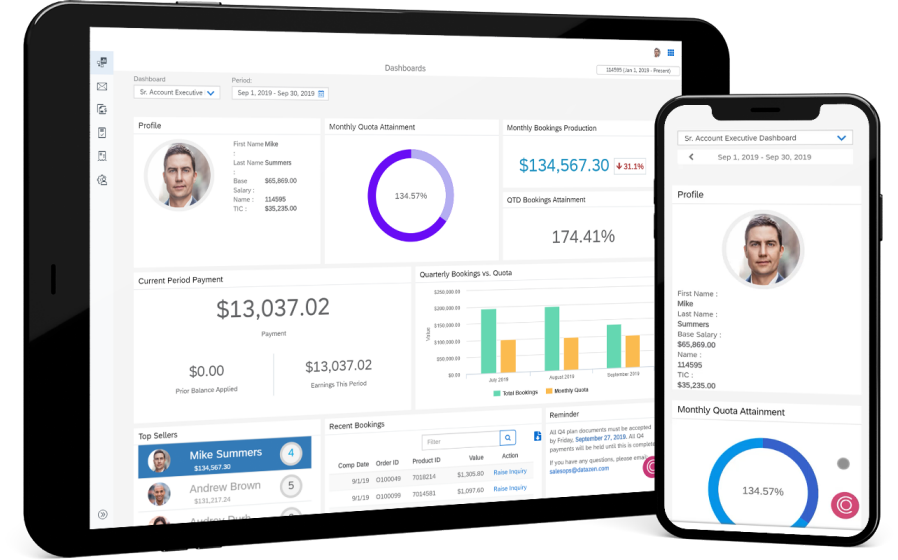 NUVA HELP YOU IMPLEMENT IT
At NUVA, we help you implement SAP Commissions in your organization to improve and optimize the performance of your sales team.