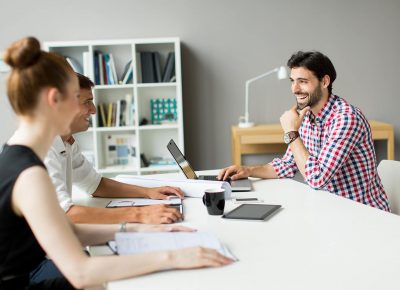 SAP HCM is the most complete solution to manage the human capital of companies. One of its main assets is its solidity in the execution of payroll processes:
Calculation and valuation of gross salary
Calculation of periodic and variable payroll accruals / deductions
Calculation of withholdings and Social Security contributions
Generation of remuneration receipts
Generation of the SEPA file for bank transfers
Generation of files for Social Security
Generation of models for the Treasury
Posting of payroll results
As a company's business grows, so does the payroll of its employees. To help you, NUVA has a team of professional Spanish payroll management experts, focused on optimizing implementations and business processes. We seek optimal solutions to obtain a fully integrated system that is easy to use and access for employees.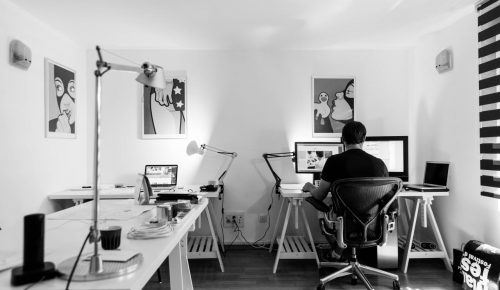 NUVA guarantees the correct functioning of the payroll processes, seeking the following objectives:
Optimization of payroll processes
Compliance with labor regulations
Process integration
Easy access to information that allows operational and strategic decisions to be taken
Risk minimization