WE INSPIRE
GREAT PEOPLE


TO BUILD

GREAT COMPANIES
We are passionate about creating digital transformation environments to generate experiences that move people. 
Because we want to contribute to the well-being of our clients by helping them achieve their professional and personal challenges with our expertise and the smartest technologies. 
We are a team of professionals with more than 50 years of experience in technology and human resources processes. We are committed to INNOVATION and our know-how, always seeking excellence in service.

We form an unique TEAM with our clients. A team of people focused on establishing close ties to identify their goals as their own.

With a vocation to SHARE, therefore we actively participate in social actions with all of them.

With EMPATHY to understand and offer solutions to the problems that our clients present to us in order to improve their day-to-day life and their organizations.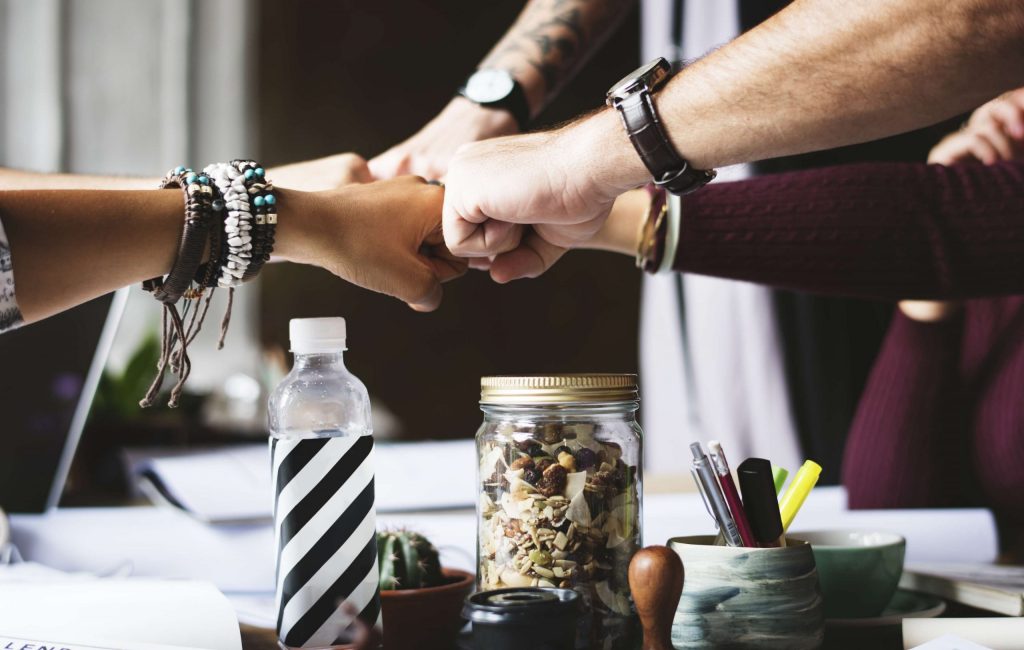 Creative Approach
We find the best solution for the most specific need.
customer oriented
We spend more time listening to better understand the client's purpose and add value, putting people at the center of the business.
brave
We enjoy searching for and finding the most innovative option to help you grow and succeed.
100% SAP
Working only with SAP solutions and their partnerships allows us to take advantage of their maximum potential.
integrity
We are based on ethics, respect and reciprocity.
Excellence
Cumplimos y superamos las expectativas.