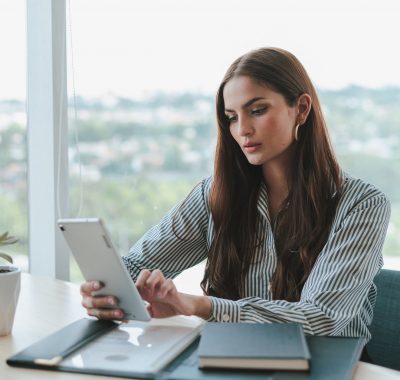 SAP SuccessFactors is a leading global provider of cloud human experience management. Through the new term HXM, Successfactors focuses on people, in order to promote well-being in companies through a better employee experience.
Every business transformation goes through a transformation of people. Employees are the engine of a company: they are the ones who create the products, services and experiences, who really drive success and growth. SAP SuccessFactors provides key solutions for digital transformation, redefining how people interact with technology.
Complete suite:
Employee Central
Employee Central Payroll
Recruiting
Onboarding
Performance & Goals
Compensation and Variable Pay
Succession
Learning
Reporting
COMPLETE HCM SUITE: Covers the employee's cycle from the creation of the vacancy to the offboarding of the person.

SCALABLE SOLUTION: Modular solution that covers all the processes of talent management, personnel administration and payroll in a simple and integrated way.

BEST PRACTICES: Allows companies to rapidly deploy preconfigured modules, tailored to the latest needs in more than 60 countries.

SAAS SERVICE: It allows reducing costs by not having to manage equipment maintenance

USER EXPERIENCE: Designed specifically around what people need, how they work, and what motivates them to do.

MARKET LEADER: More than 7000 companies already trust SAP SuccessFactors for the management of their employees.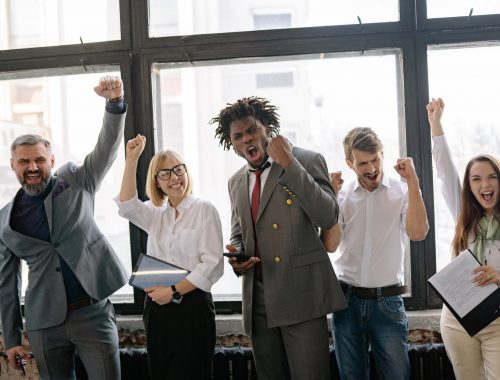 HUMAN EXPERIENCE MANAGEMENT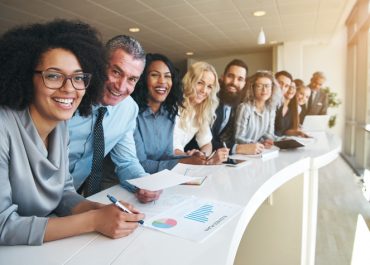 SAP SuccessFactors Employee Central is the heart of the company's HR processes and employee management system. It stands out for allowing HR processes to be derived to employees and managers, with simple approval flows and for making possible to manage employee absences and presences.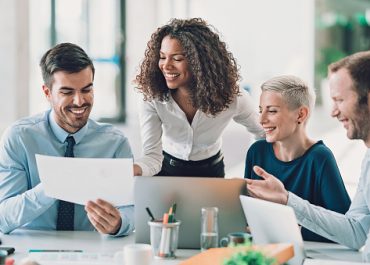 EC PAYROLL
SAP SuccessFactors Employee Central Payroll is a cloud-based payroll system designed to provide the breadth of functions and global coverage that companies need.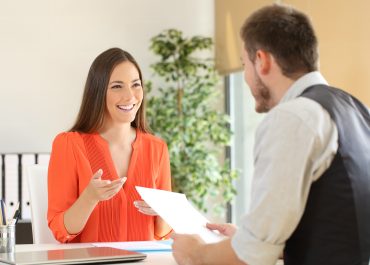 RECRUITING
SAP SuccessFactors Recruiting helps us find, engage and hire the best talent. The solution provides an agile and guided experience throughout the entire hiring process. From the momento the need to create a vacancy is detected, to hiring, through a good candidate experience.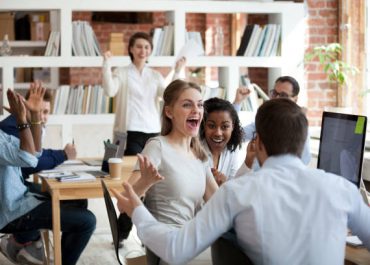 COMPENSATION
SAP SuccessFactors Compensation enables you to align compensation with business goals and motivate employees by rewarding the value of their contributions through salary review and variable pay programs.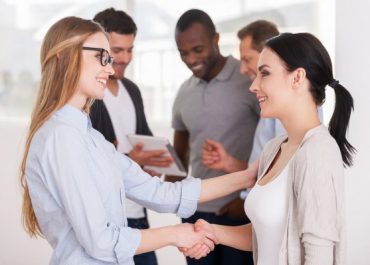 ONBOARDING
SAP SuccessFactors Onboarding allows you to accompany and introduce new employees to the company, offering a personalized and dynamic experience that simplifies administrative tasks and connecting with people from the beggining.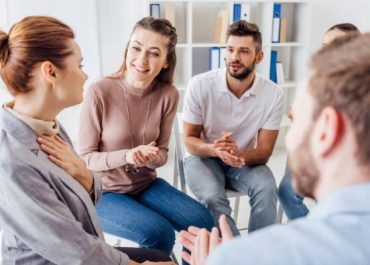 PM & GM
SAP SuccessFactors Performance and Goals enables you to accurately assess performance, provide ongoing advice and monitoring, improving goal management, and creating and managing competitive compensation programs.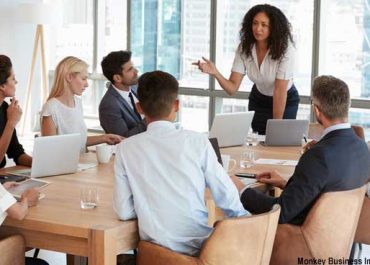 LEARNING
SuccessFactors Learning offers a next-generation solution for companies that are ready to redefine the learning experience. The success of the company depends, ultimately, on the skills and knowledge possessed by the employees. It provides the necessary tools to generate a culture of learning in the company.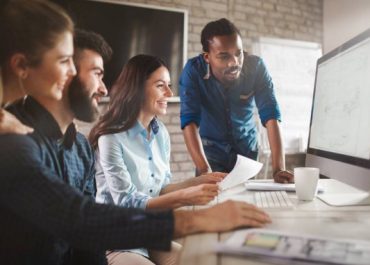 SUCCESSION
SAP SuccessFactors Succession & Development makes it easier to engage teams and develop the next generation of leaders so they can fill critical positions quickly, retain valuable employees, and promote career mobility.
NUVA, YOUR PARTNER TO THE CLOUD TRIP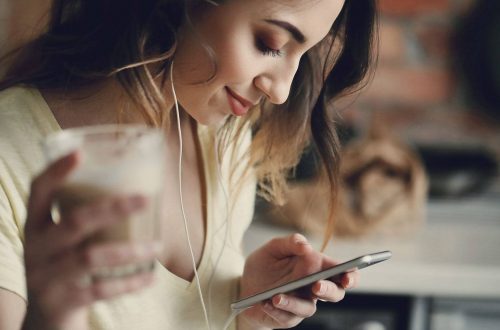 In NUVA we like what we do, that is why we are always informed about the latest news and technologies on the market. We are empathetic people with a social conscience who also like to work in a team and share knowledge, both with the client and with our own team.
This is why in NUVA our main objective is to focus on the needs of employees to improve their experience within the company. We are committed to SAP SuccessFactors, the market's leading tool for digital transformation that puts people in the spotlight.
Our extensive experience in the HR sector in general, as well as in SAP SuccessFactors specifically, allows us to fully understand the needs of our clients and their employees so we can offer global and scalable solutions to specific challenges.
We rely on the following pillars to seek excellence in our implementations:
Time: Quick implementations where our clients actively participate in the projects. 2-3 months of implementation.
Cost: Cost optimization in the different phases of the project.
Efficiency: Uses SAP SuccessFactors in the most standard way to improve it with your experience. We look for the scalability of the product by determining the convenience or not of the functionality to be implemented.
Standard and Simple: We focus on the best practices of SAP SuccessFactors