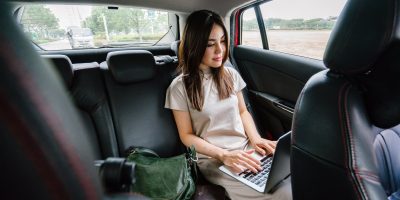 SAP Concur is the market leading solution that facilitates a complete E2E (End to End) process of travel and expense management. From the travel request, its reservation and its subsequent management of expenses.
WHY IS T&E SO IMPORTANT?
For companies, travel is the second largest controllable expense behind wages.
Leader: Leading solution in the market.

Certified: Approved by the Tax Agency.

Connected: Native integration with SAP and multiple providers (banks, hotels, car services …). Broad ecosystem of partners that enables extensive connected functionality.

Accessible: Extensive list of APIs to access the information.

Paperless: 100% digital process.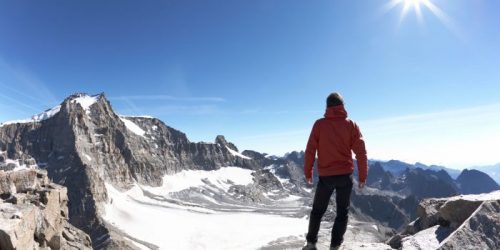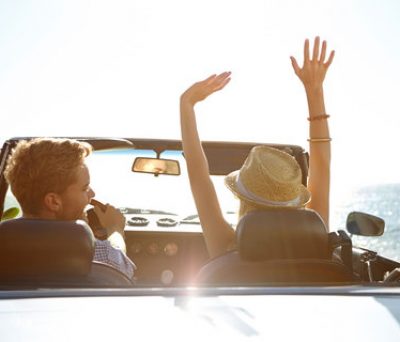 The benefits of SAP Concur are immediately tangible:
ROI: 650% ROI in three years
Payback on investment in 5 months 
Saving Time: 70% less time to manage expenses
Travel savings: 70% reduction in administrative cost
Policy Compliance: 40% reduction in out-of-policy expenses. Policy monitoring increased by 62%
Less manual processes: Automation of VAT recovery processes
74% of companies believe that business complexity impairs their ability to meet objectives. Only 17% believe that current simplification efforts are effective.
Source: Knowledge@Wharton, Business Simplification 2015: The Unmet Strategic Imperative
87% of finance executives believe they need to analyze financial and performance data much more quickly.
 Source: CFO Research, The Next Stage in Creating the Value-Added Finance Function
NUVA, YOUR TRAVEL PARTNER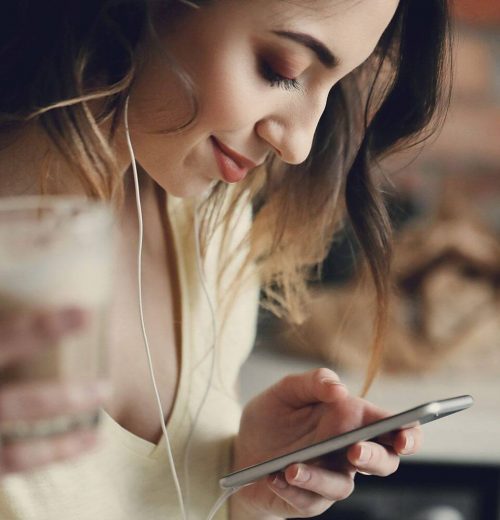 NUVA's main objective is to improve the experience of employees ein its companies. SAP Concur is a clear example of this, optimizing the travel process and expense management to the maximum.
We offer a prepackaged offer of services to adapt to the needs of our clients. We seek the optimization of project budgets.
We use different work methodologies depending on the needs of the project. With this, we optimize the way of working on projects.
We are a SAP Concur partner with a solid experience in national and international implementations.
Experts in Expenses, Request and Budgetmodules. With extensive experience in SAP Concur (Addon)integrations both native and custom
Experts in global projects with all the functionality of SAP Concur (Travel v Request / Expenses)
NUVA has one main objective in its implementations: Use SAP Concur as soon as possible to improve the platform with your experience.
We rely on the following pillars to seek excellence in our implementations
Time: Quick implementations where our clients actively participate in the projects. 2-3 months of implementation.
Cost: Cost optimization in the different phases of the project.
Efficiency: Uses SAP Concur in the most standard way to improve it with your experience. We look for the scalability of the product by determining the convenience or not of the functionality to be implemented.
Standard and Simple: We focus on the best practices of SAP Concur.