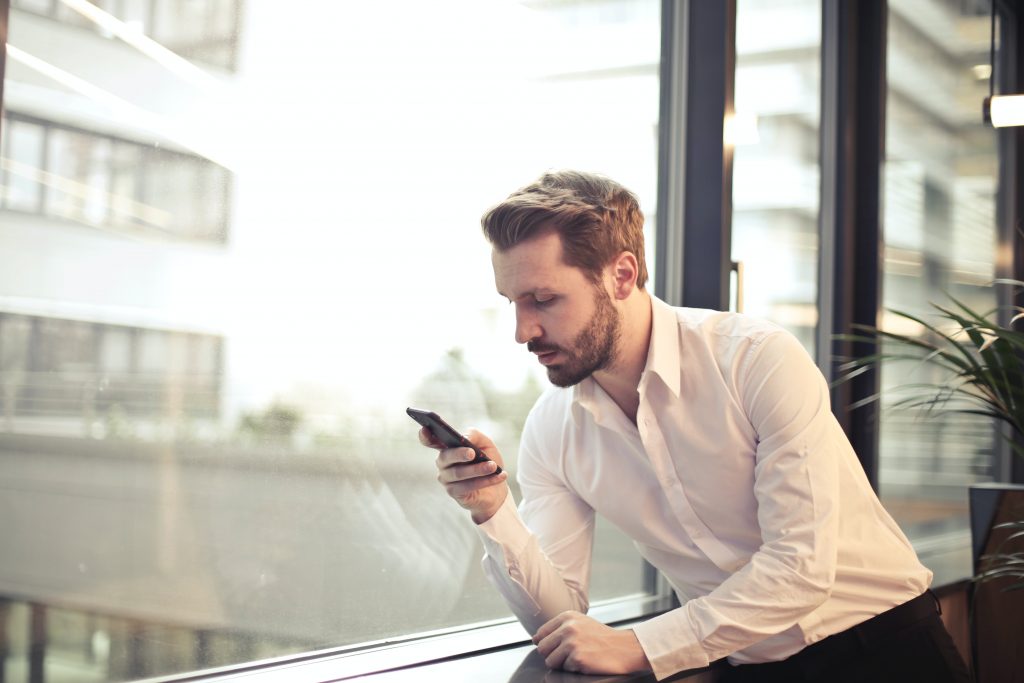 SAP LITMOS is the world's easiest learning management system. 
Currently, almost 70% of organizations offer mobile learning. And one of the best tools to implement M-Learning is SAP LITMOS. In fact, according to an IBM study, for every dollar invested in online training, the company receives a return of $30 in productivity. 
Leading LMS platform for corporate training.
Standalone.
It handles hosting, updates, security, and support.
Integration with well-known apps.
Compatible with MAC, Windows, Android and all mobile devices.
It allows Videoconferences and Webinars, ideal for updating information.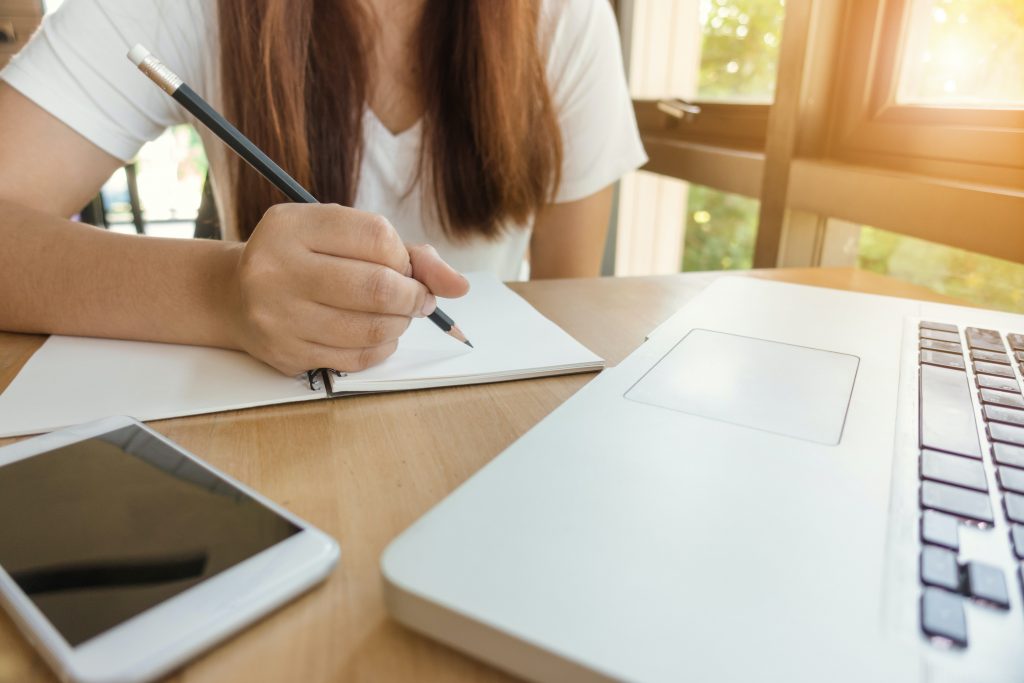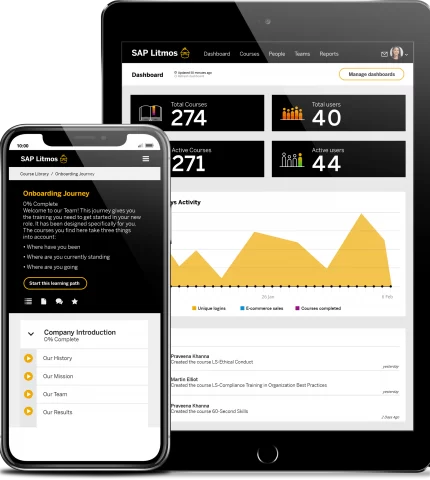 It does not require specific training since its learning curve is very high. In addition, it presents an intuitive and simple interface that facilitates the administration, incorporation of users and courses. It has tools for the development of instructional development and numerous integrations such as Zoom, Microsoft Teams, Shopify, Dropbox, Salesforce, Docusign…
Advantages for the company
Reduces 40-60% cost compared to traditional training.
It allows identical training to be given to all employees of a certain level.
Greater efficiency by developing skills and abilities of employees.
Create reports to verify performance and obtain data on the impact of training.
Advantages for the user
Access anytime, anywhere.

Content availability 24 hours a day.
Personalization of learning and AI.
Interaction between participants and teachers favoring collaborative learning.
We have to mention that this SAP software received the Best LMS Software award and the Expert's Choice award, both in 2018.
This platform created by SAP is updated and connected with the latest trends and opportunities in the industry, providing the platform with functions aimed at improving the teaching-learning process.
Another of its main differences compared to other platforms is that SAP Litmos is a SCORM certified system and, therefore, keeps data safe and secure. That data is encrypted and stored behind a hardware firewall, transferred over HTTPS, and encrypted with a private certificate to ensure your information is fully protected and GDPR compliant
NUVA HELP YOU IMPLEMENT IT
At NUVA, we help you analyze the needs of your employees so that the platform does not focus only on content, but also on maintaining the motivation of the people who are part of your company.
One of the advantages of implementing Litmos is speed. At NUVA we help you implement Litmos in just 2-3 weeks. In addition, customizing the platform with the branding of your organization.